MATERIALS
1ST WORKING DAY - WE PREPARE MATERIALS FOR YOUR PRODUCT AFTER RECEIVING YOUR ORDER. EVERYTHING IS MADE OF QUALITY AND COLORFAST MATERIALS...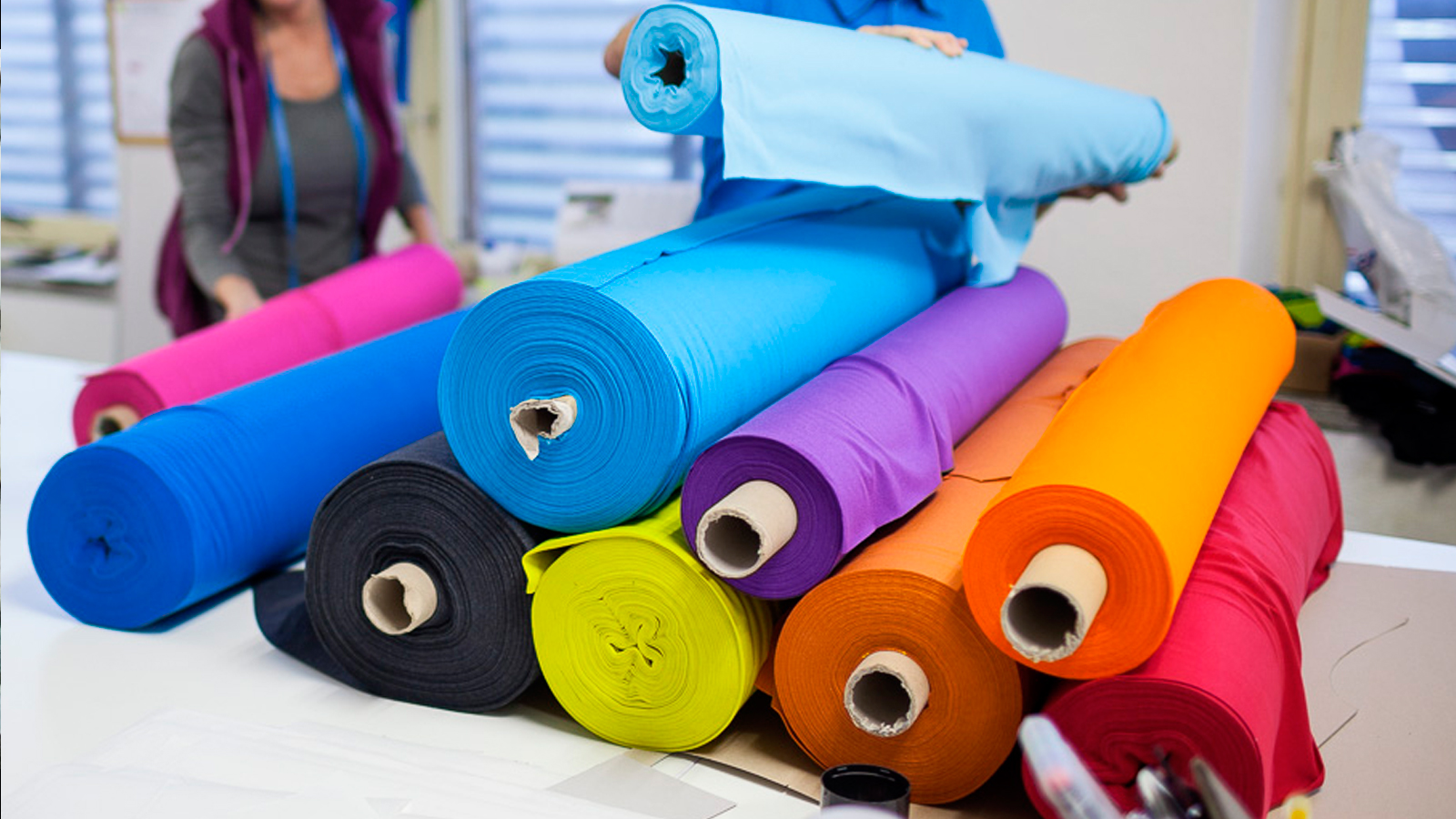 CUTTING
1ST WORKING DAY - WE CUT THE MATERIAL AT DAY ONE. THE CUT IS EXPLODED ON THE MATERIAL, TRACED AND CUT FOR SEPARATED PIECES...
SEWING
2ND - 6TH WORKING DAY - THEN WE SEW THE PIECES TOGETHER INTO YOUR PRODUCT. THE LENGTH OF SEWING DEPENDS ON THE COMPLEXITY OF THE PRODUCT...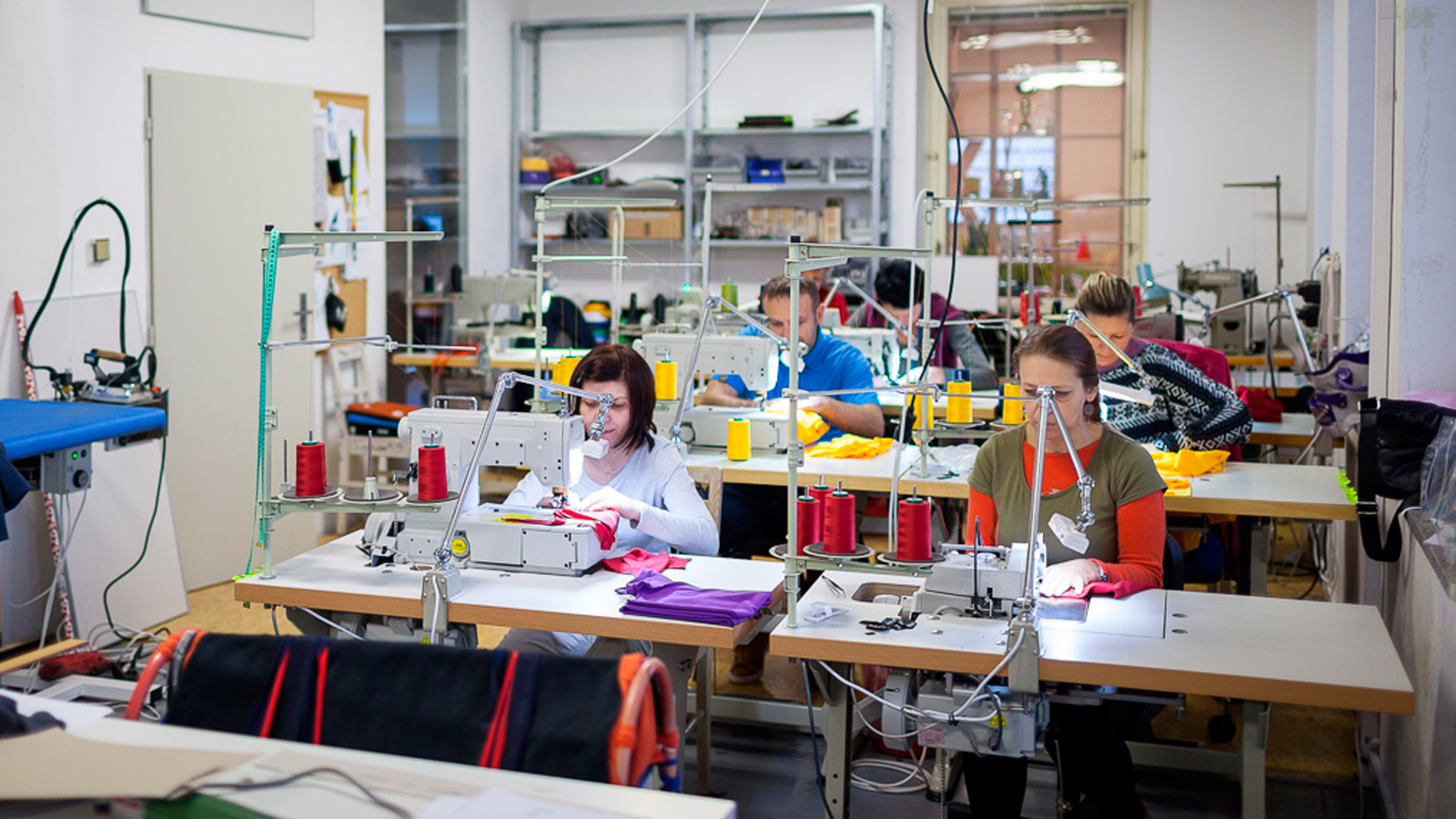 PRINTING
7TH - 9TH WORKING DAY - WE PRINT THE DRAWING ON YOUR SELECTED PRODUCT. EVERYTHING IS DONE MANUALLY USING SCREEN PRINTING. AFTER THAT THE PRINTING MUST BE DRIED..
EXPEDITION
10TH WORKING DAY - WE ADD THE LABEL AND COMPLETE YOUR ORDER. GOODS ARE PACKED IN ORIGINAL UAX BOXES AND WE ADD FEW THINGS LIKE STICKERS OR KEY RING...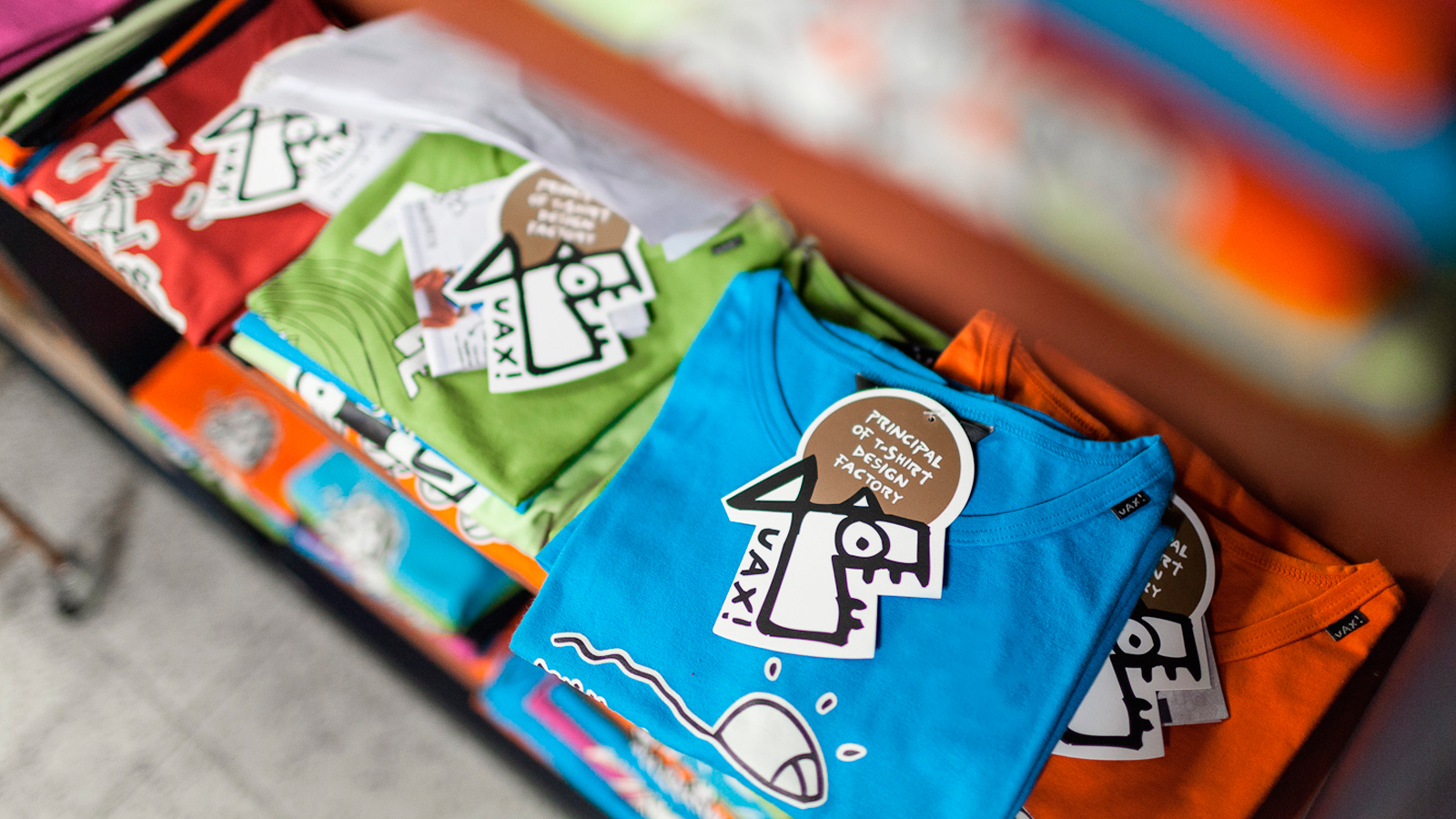 SHIPPING
10TH WORKING DAY - WE PASS YOUR PACKAGE TO CARRIER SERVICES, WHO SHOULD DELIVER WITHIN 2-3 DAYS TO YOUR EMAIL ADDRESS. CHOOSE DELIVERY TO THE STORE AND THE PACKAGE WILL BE 2ND DAY TO PICK UP AT THE STORE...