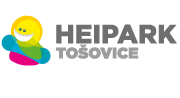 HEIPARK Tošovice area is full of fun, rest and relaxation amidst the beautiful nature Oder hills. An attractive place for families with children, school trips, corporate and private events.


Choosing designs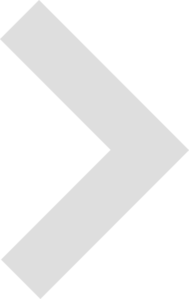 Contact
UAX s.r.o.
Bernartice nad Odrou 131
742 41 Czech republic
ID: 25874977
TAX ID: CZ25874977


© 2021
UAX!
All rights reserved.