Custom made UAX!
Looking for an original gift for your business partners?
Do you feel that your corporate attire is not an idea or a joke?
Not satisfied with the quality of conventional advertising Asian trinkets?
What do we offer?
Creating a witty graphic designs printed UAX! leading Czech graphic designer Radek Leskovjan, based on your ideas and requirements. We will prepare several proposals prints, from which you then select those that are closest to you.
We live in the Czech Republic and the flexibility to use high quality printing products, screen printing by hand, the color using screen printing and printing squeegee vtláčíme directly into textiles. This method ensures the quality sdpojení material and printing.
High-quality, branded products and in particular the iconic shirts UAX! cotton with a weight of 185g/m2 in a wide range of colors.
Sweatshirts, bags and other products of this brand UAX! in top quality, sure to please both partners of your company and possibly your employees
Stylish packaging gift boxes UAX! is commonplace.
Original, funny and imaginative processing of your company t-shirt is a challenge for us.
Therefore, since we do not expect that you simply'll print your company logo on a shirt, but process the original print option to print on more than 30 products UAX!.
From us you get much more!
For more information and references to www.trickaprofirmy.cz
REFERENCE
REFERENCE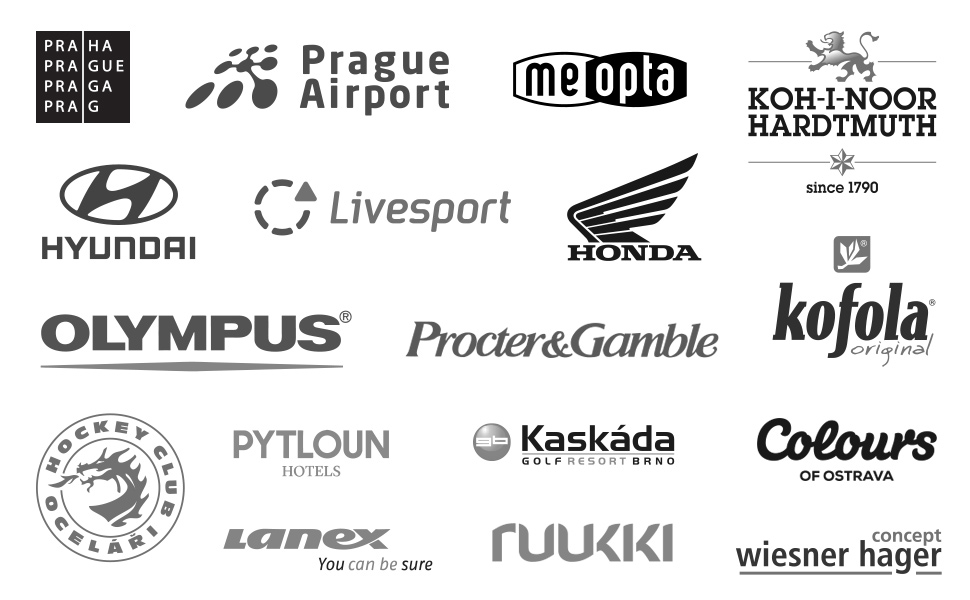 Contact
UAX s.r.o.
Bernartice nad Odrou 131
742 41 Czech republic
ID: 25874977
TAX ID: CZ25874977


© 2020
UAX!
All rights reserved.