Brand UAX! - Wear fish without meat!
We are a Czech manufacturer of clothing UAX! not only for leisure. Our domain are quality cotton shirts printed with UAX. We are a direct manufacturer of quality clothing brand UAX! and we place great emphasis on quality of materials. We create original and innovative prints, which are printed on more than 174 products UAX! manual screen printing. Now you can choose from 415 original prints UAX!. Screen printing ensures high quality and durable connection and printing material.
100% bavlna
Šijeme v Česku
Ruční sítotisk
Certifikát GOTS
415 potisků

Dárek

Pro všechny

Originalita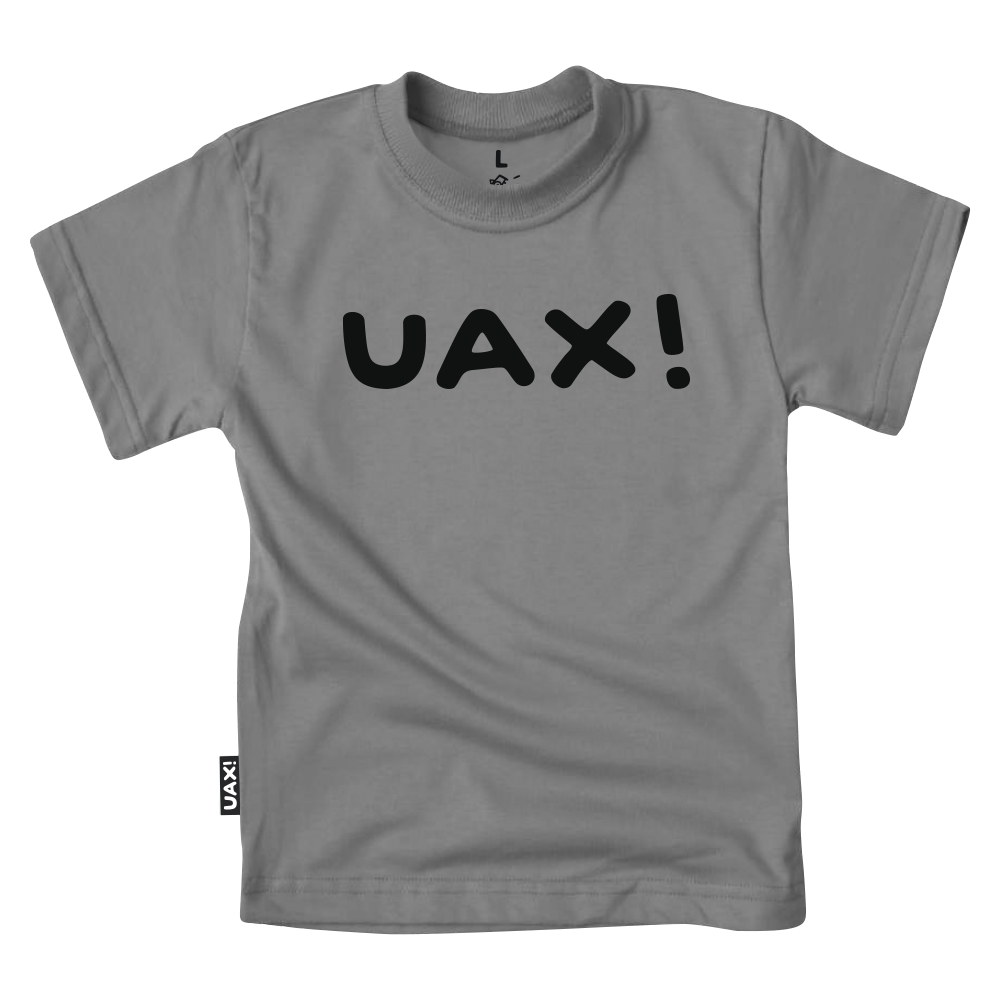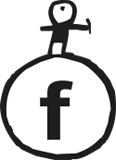 Kreativita
Pohodlí

Kvalita

Design
Zakázková výroba pro firmy
Customer support
Help
E-mail: fish@uax.cz
phone: +420 731 574 676
Mo-Fri: 7:00 - 15:00
Contact
UAX s.r.o.
Bernartice nad Odrou 131
742 41 Czech republic
ID: 25874977
TAX ID: CZ25874977

© 2021
UAX!
All rights reserved.