EXPERIENCE WITH PRINTING
Take home your unforgettable experience.
Book your experience on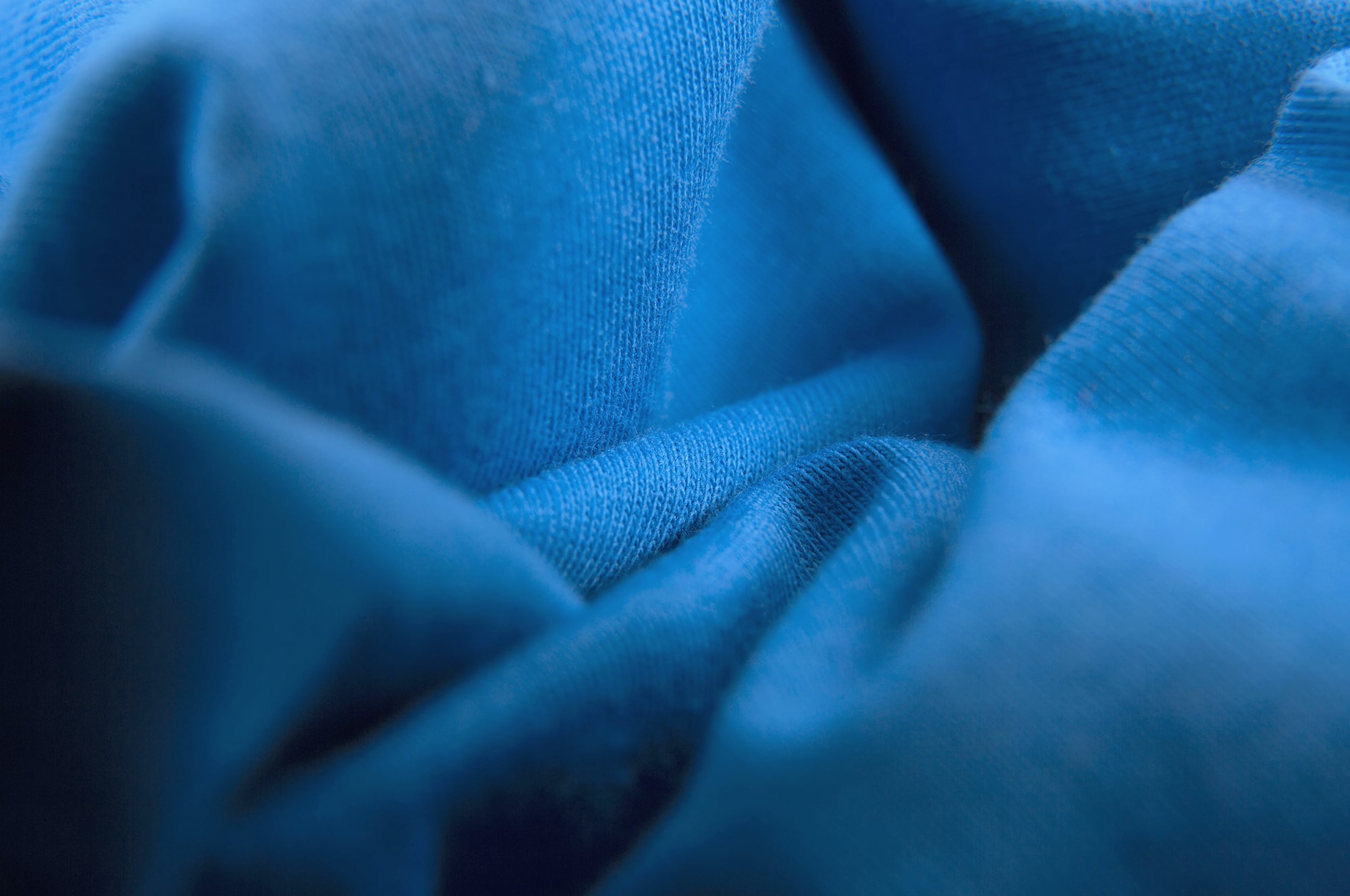 WHEN PRINTING SUCH EXPERIENCE!
With this slogan, we picked up at UAX! We started to offer an experiential printing course to all interested people, especially seniors and children. The course is designed primarily for people who are used to investing in education. In UAX! we are so successful that by working, we actually educate our customers and lead them to be considerate of the outside world and the people in it. For example, the course will show the kids how to use UAX products! produced. We emphasize sustainable development, that we use only water-based paints with international GOTS certification for printing. Screen printing requires attention to detail, precision and precision of work, but also to sensitivity. Experience printing will enrich every open community - we will teach everyone something new. We follow the rule: come to show us what you can do, or come to learn something new. We also see the course as a form of development for seniors. We give our customers the opportunity to take a look behind the scenes of production, which companies usually keep a close watch on, we strive to get to know us better.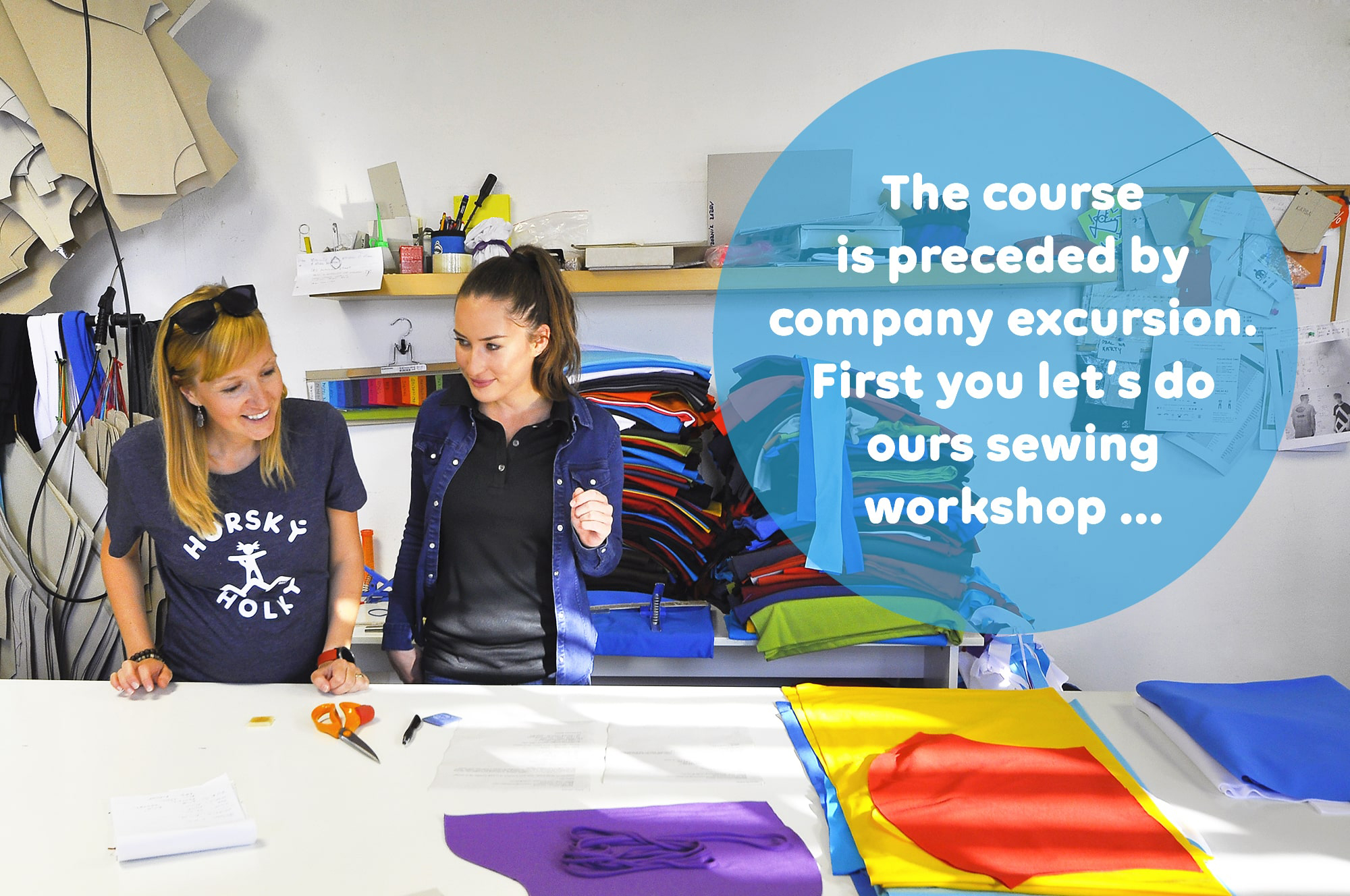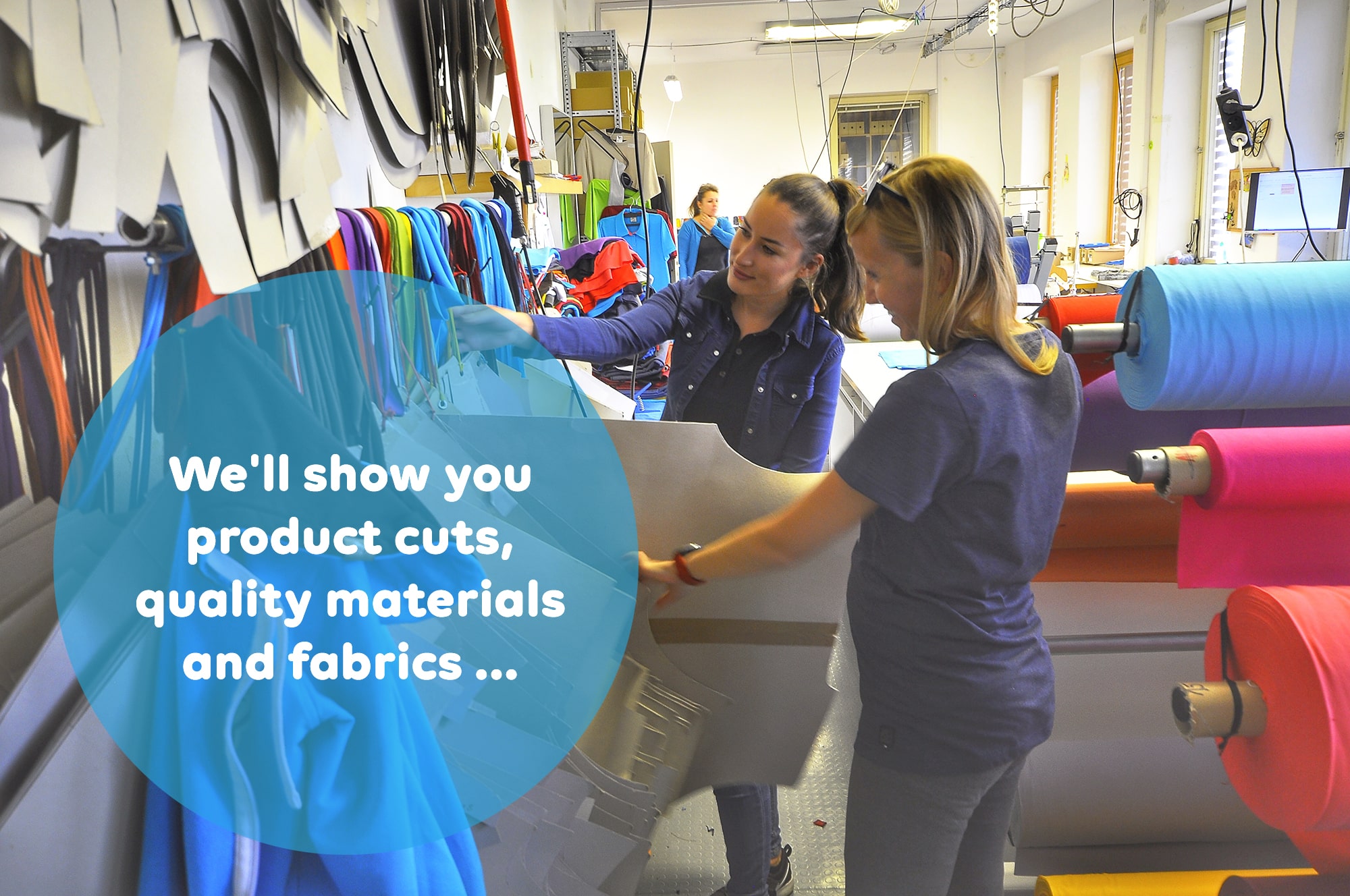 People will learn how to print pictures on clothes on experiential printing. They also get a new skill, and in the end they can take away their own product, that is, a hand-printed T-shirt. Our goal is to introduce the whole production technology: from the production of T-shirts, its use to the printing itself. Not in vain our UAX! people call it a magic workshop.
The participants of the experiential course will learn the basics of this craft. It is the oldest method of printing, manual screen printing. It is a technique that originated in ancient China between 500 and 1000 BC.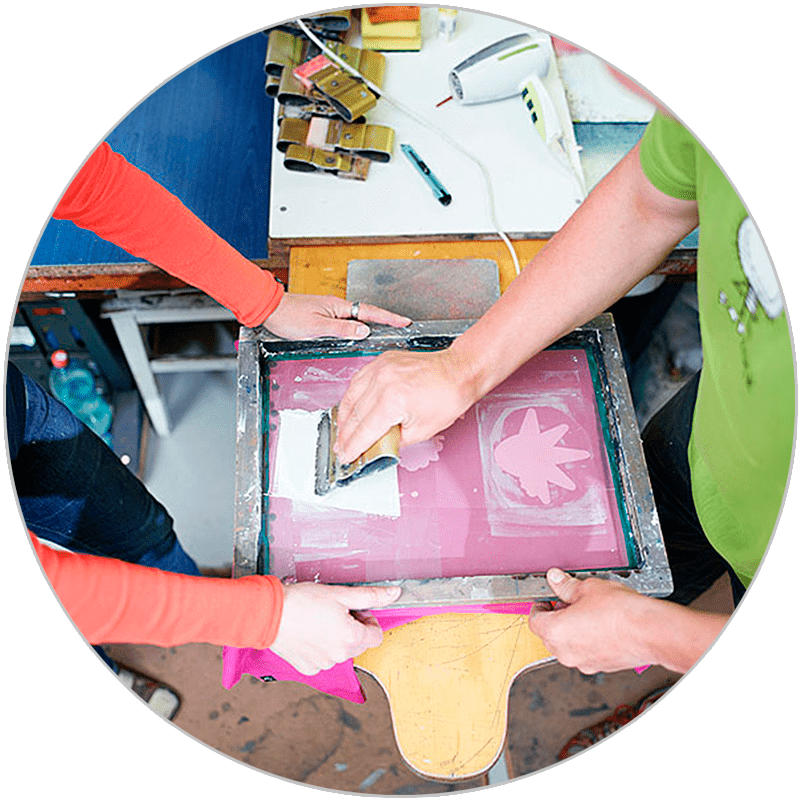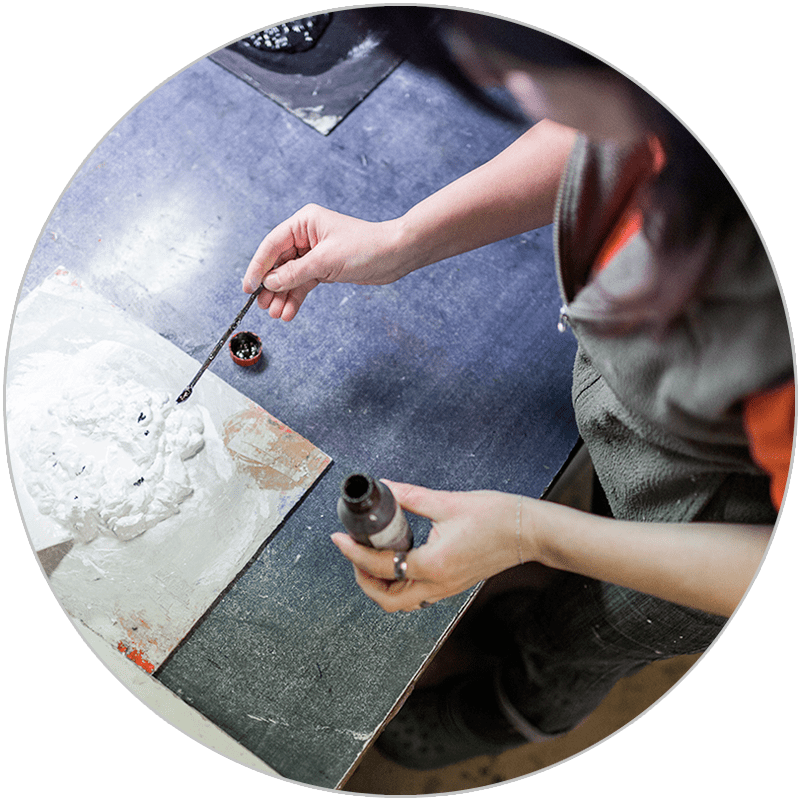 Master printer will present his twenty years of experience to those interested. It explains how our colors are dosed, mixed, or the right technique to use when printing.
The most important part of the technology is the actual work with screens that carry UAX! People will learn how these screens are made before a specific image appears on the shirt.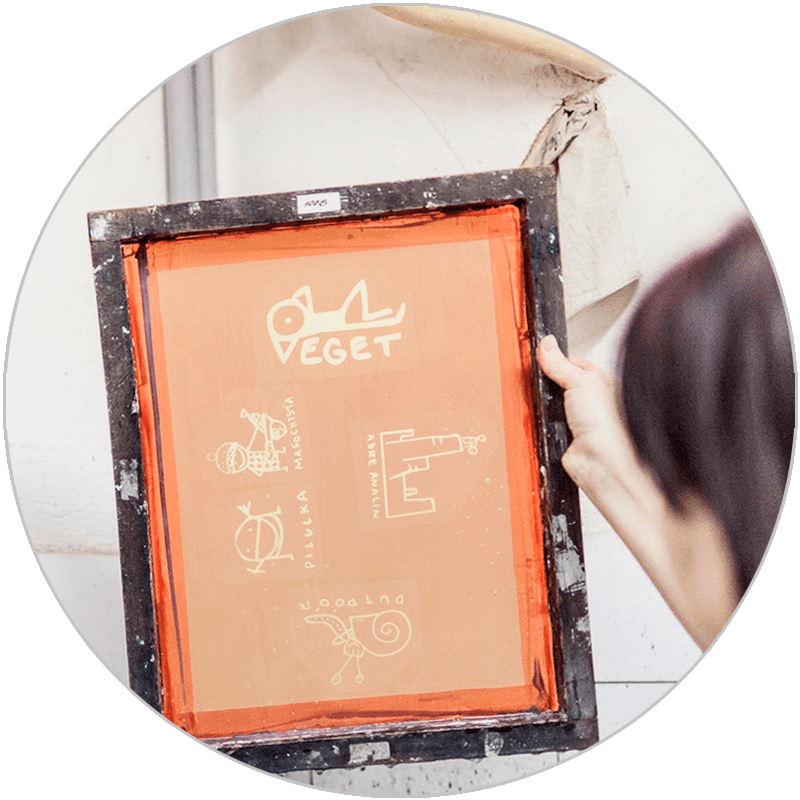 AND WHAT DO YOU NEED TO BRING WITH YOU?
... just a good mood!
We will take care of the enthusiasm and experience ourselves. Every thing can be damaged or lost, but this experience will never be taken away. In addition to new experience and skills, each participant will receive a certificate of completion of the course and take with him / her hand-printed bag or shirt.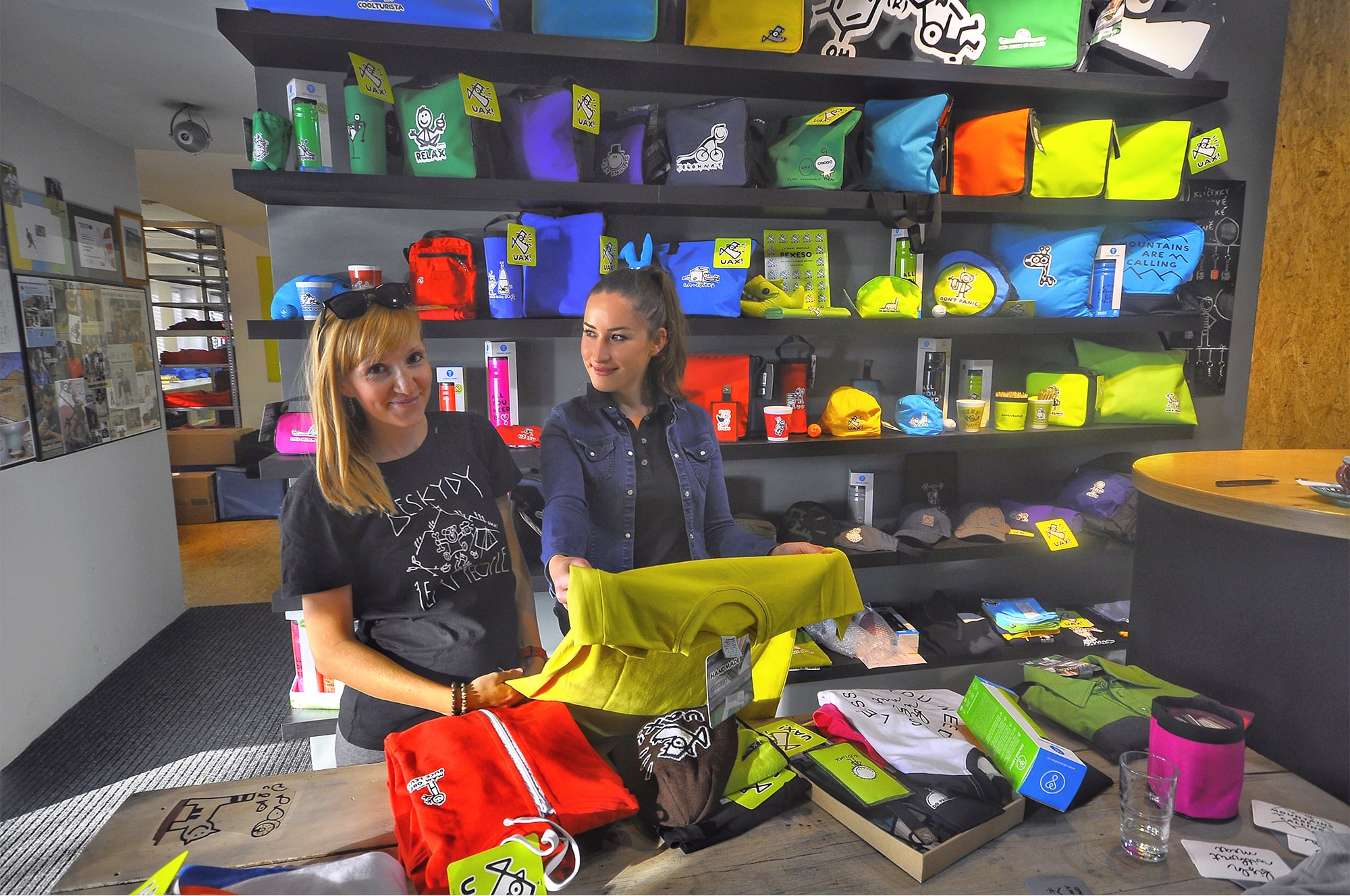 DONATE EXPERIENCE!
If you want to give someone an unforgettable gift, experience printing will be the best choice.
EXPERIENCES ALREADY
These great people have already taken away from UAX! great experience.
Thank you for visiting them and we look forward to joining them soon.
We are a partner and a part of Technotrasa