News
Information on what's new in UAX! The best-selling prints and the best-selling UAX products! which you must have at home!
UAXobusová zastávka, před firmou OSTROJ v Opavě 😉

Zveřejnil(a) UAX dne Pondělí 15. února 2021
Valentýnská❤️ SOUTĚŽ❤️ o MULTIFUNKČNÍ šátky UAX nářečí s Moravskoslezský kraj . Už jste se zapojili? 😎👇👇

Zveřejnil(a) UAX dne Čtvrtek 28. ledna 2021
Nenechte si ujít dnešní distanční výuku moravskoslezského nářečí 🤓📚 Vyučuje: Jan Amos Komenský. Žáci: osobnosti...

Zveřejnil(a) UAX dne Středa 20. ledna 2021
New products
We have new colors!
Now you have a choice of up to 28 colors!
New collaborations
We bring you the increasingly popular social game Golf croquet, which was created thanks to the project Didawood - as an idea by designer Monika Lacková. In cooperation with the UAX diesel designer Radek Leskovjan will be guaranteed to entertain all generations. All the more so when you know that the quality acacia wood from which the set is made comes from the remnants of the company's production Kovocité producing urban furniture.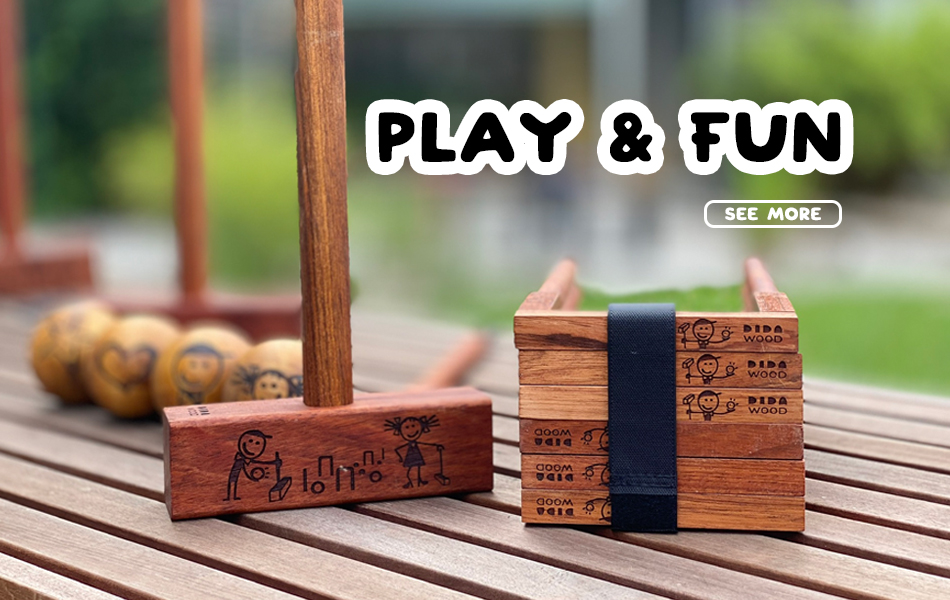 Bestsellers
Contact
UAX s.r.o.
Bernartice nad Odrou 131
742 41 Czech republic
ID: 25874977
TAX ID: CZ25874977


© 2021
UAX!
All rights reserved.