News
Information on what's new in UAX! The best-selling prints and the best-selling UAX products! which you must have at home!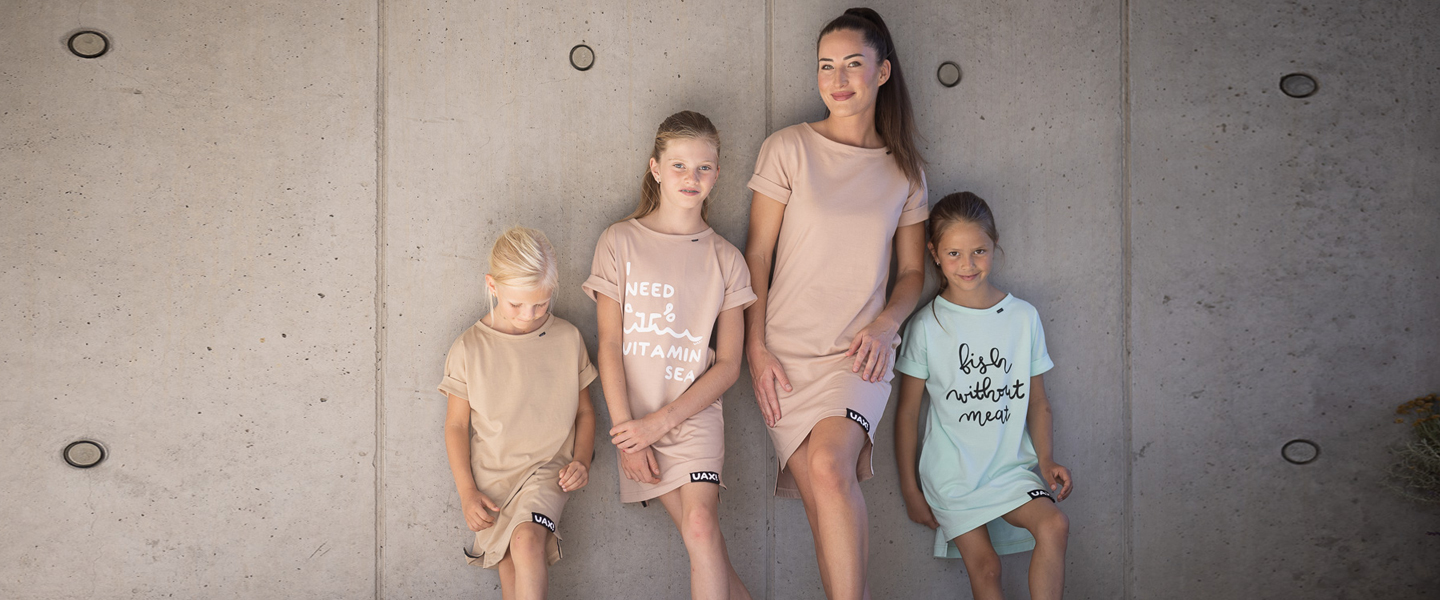 New products
We have new colors!
Now you can choose from 34 colors of 100% cotton!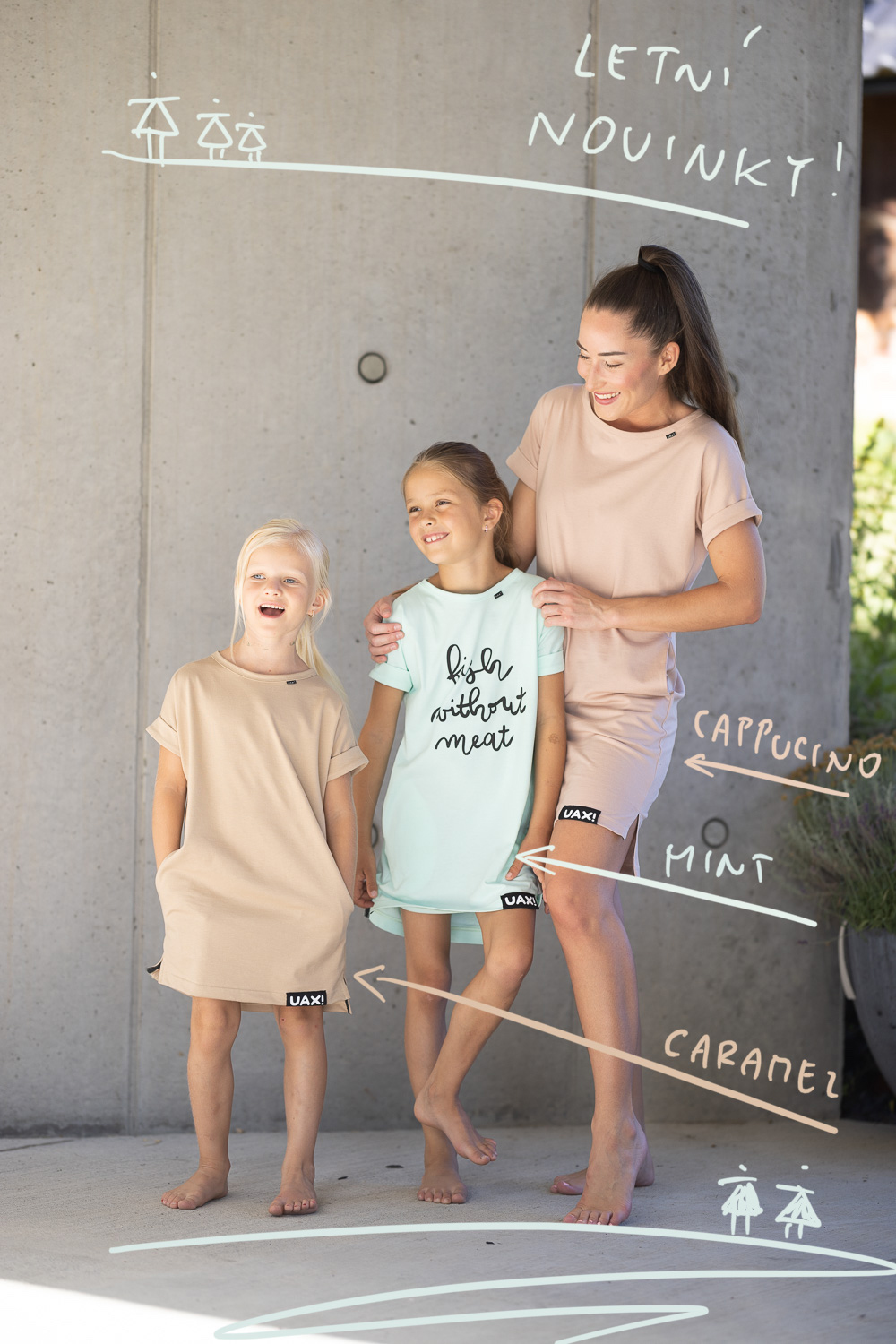 New blog post
Quality set of Golf croquet UAX with one hammer for 2-4 players. The content of the set is 6x goal, 1x pin, 4x ball, 2x stick with a hammer.
Read more
Bestsellers
Customer support
Help
E-mail: fish@uax.cz
phone: +420 731 574 676
Mo-Fri: 7:00 - 15:00
Contact
UAX s.r.o.
Bernartice nad Odrou 131
741 01 Czech republic
ID: 25874977
TAX ID: CZ25874977

© 2023
UAX!
All rights reserved.