Online shop UAX!
Welcome to our online shop Czech brand UAX! We offer clothing sewn in the Czech Republic with printing. We place emphasis on stylish design, originality and Czech hand manufacture. Our domain are original prints, whose author is a leading Czech graphic designer Radek Leskovjan. UAX! E-shop run since 2006. T-shirt printing is carried out by manual screen printing, which ensures quality and durable connection and printing quality shirts. Printed T-Shirts are made ​​of 100% cotton and offers maximum comfort and functionality.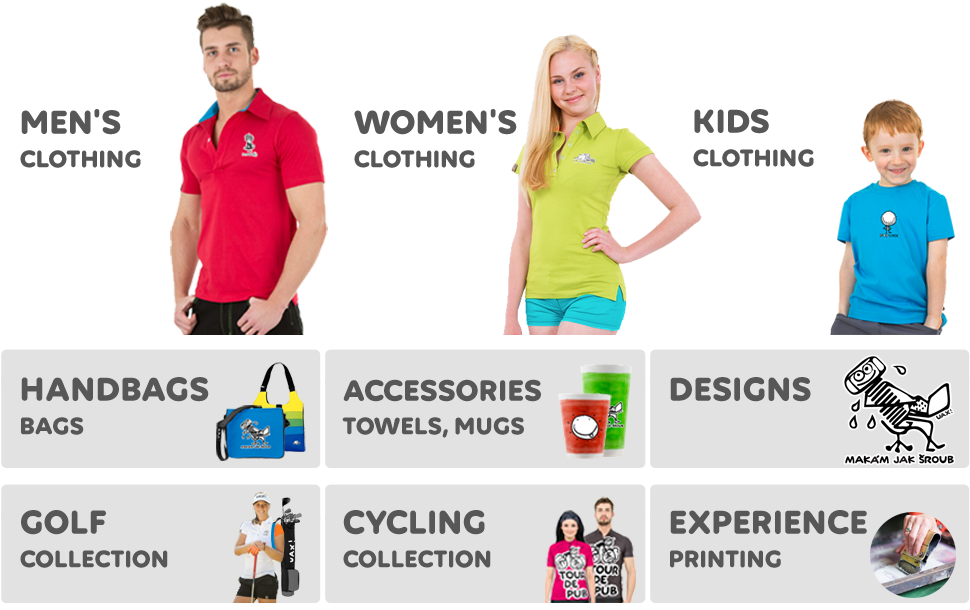 Bestsellers designs
List of best selling designs UAX!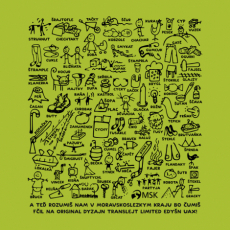 Design 1260 - TRANSLEJT LIMITED EDYŠN 2.0 MSK
Design 1254 - TRANSLEJT LIMITED EDYŠN MORAVSKOSLEZSKÝ KRAJ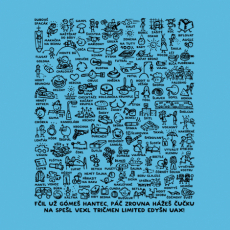 Design 1261 - BRNĚNSKÝ HANTEC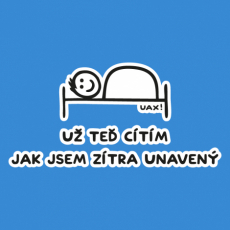 Design 1200 - UŽ TEĎ CÍTÍM JAK JSEM ZÍTRA UNAVENÝ
New designs
List of new designs UAX!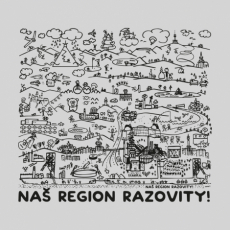 Design 1267 - REGION RAZOVITY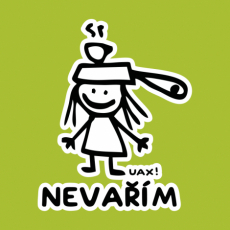 Design 1266 - NEVAŘIM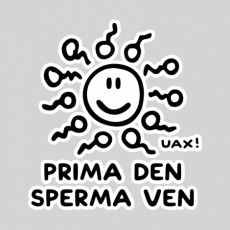 Design 1265 - PRIMA DEN SPERMA VEN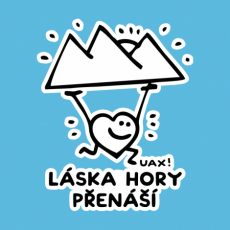 Design 1264 - LÁSKA HORY PŘENÁŠÍ
Bestsellers
List of best selling products UAX!