Online shop UAX!
Welcome to our online shop Czech brand UAX! We offer clothing sewn in the Czech Republic with printing. We place emphasis on stylish design, originality and Czech hand manufacture. Our domain are original prints, whose author is a leading Czech graphic designer Radek Leskovjan. UAX! E-shop run since 2006. T-shirt printing is carried out by manual screen printing, which ensures quality and durable connection and printing quality shirts. Printed T-Shirts are made ​​of 100% cotton and offers maximum comfort and functionality.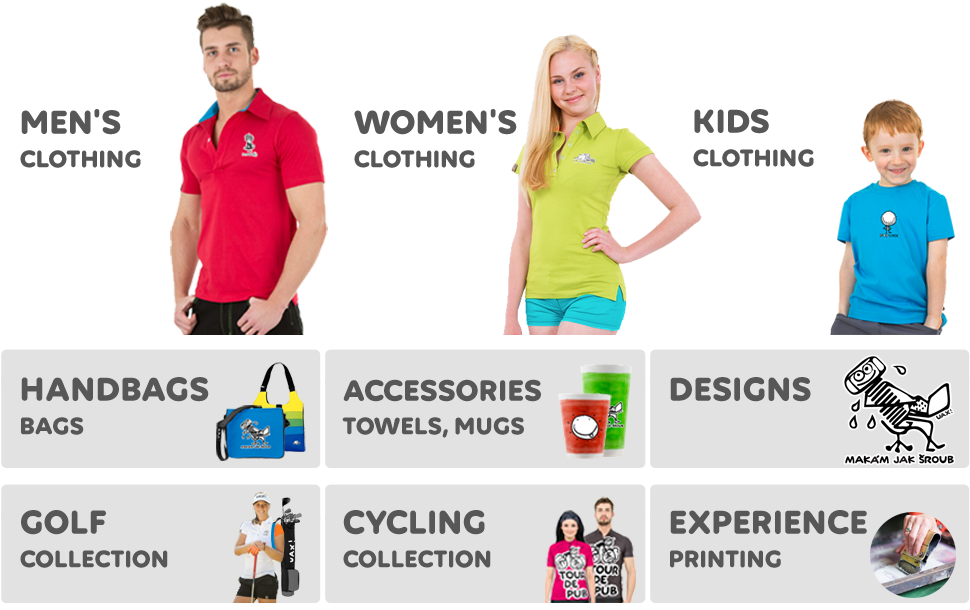 Bestsellers designs
List of best selling designs UAX!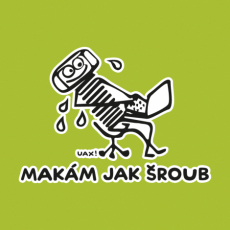 Design 1061 - MAKÁM JAK ŠROUB
Design 1086 - LOGO UAX!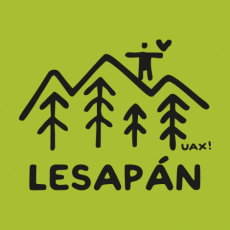 Design 1225 - LESAPÁN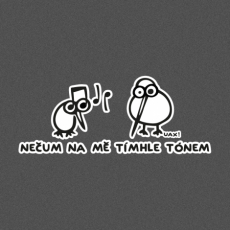 Design 1134 - NEČUM TÍMHLE TÓNEM
New designs
List of new designs UAX!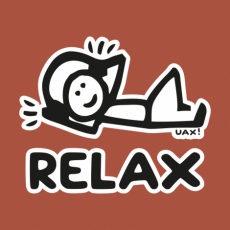 Design 1236 - RELAX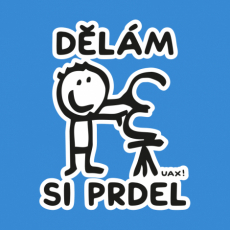 Design 1235 - DĚLÁM SI PRDEL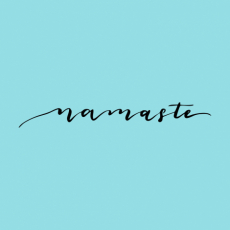 Design 1234 - NAMASTE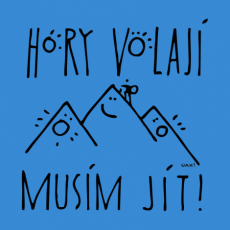 Design 1233 - HORY VOLAJÍ MUSÍM JÍT
Bestsellers
List of best selling products UAX!
Customer support
E-mail: fish@uax.cz
phone: +420 731 574 676
Mon-Fri: 7:00 - 18:00
Contact
UAX s.r.o.
Bernartice nad Odrou 131
742 41 Czech republic
ID: 25874977
TAX ID: CZ25874977


© 2018
UAX!
All rights reserved.