UAX! supports the project Contented children

We love the original Czech projects for a good cause. Therefore, we took a nationwide project Contented children, which helps families of children with disabilities. A particularly specific tips, experience and advice of the creators of the project. Every day you www.spokojenedeti.cz provides articles on children's rehabilitation, psychology, special education, and more. The added value of the project is a great interactive map that provides an overview of interesting rehabilitation, educational or therapeutic devices. An integral part of our own life stories of families who have a disabled child and a large forum. The project satisfied children also participate in many events in the Czech Republic, which are targeted at families and children with disabilities.

By buying products bearing the project logo Contented children also contribute to the project CZK 10 children from the. More info by clicking on the logo project Happy children.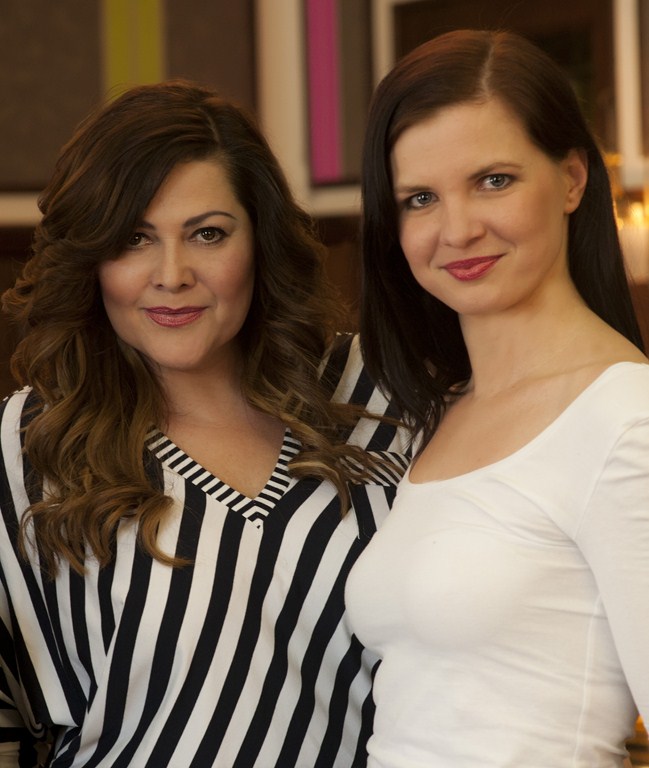 In collaboration with the brand UAX project you satisfied children brings a unique product on the Czech market - bodíčka for handicapped children, which are sewn in standard, but also larger sizes! In addition, if you have a child with atypical sizes, we will make them for you bodíčka and possibly other products entirely made!
Ilona Csakova, patron of the project
"As a mother of two small children, I realize how lucky it is to have a healthy baby. Families who were not so lucky and have to deal with the fate that met them, I greatly admire and wish them much strength. Aneta S Stolz, founder of the project satisfied children are known for many years and Natalka birth to her going through all the good and bad. That's why I'm glad my name I support the project because it has a great sense!"
More www.spokojenedeti.cz