KIEDY DRUKOWANIE TAKIEGO DOŚWIADCZENIA!
Tímto heslem jsme se obrnili u nás v UAX! Začali jsme všem zájemcům, hlavně pak seniorům a dětem, nabízet zážitkový kurz tištění. Kurz je určeny především pro lidi, kteří jsou zvyklí investovat do vzdělání. V UAX! jsme natolik úspěšní, že svým fungováním vlastně své zákazníky vychováváme a vedeme k tomu, aby byli ohleduplní vůči okolnímu světu a lidem v něm. Například dětem kurz ukáže, jak se jednotlivé produkty značky UAX! vyrábějí. Důraz přitom klademe na udržitelný rozvoj, na to, že na tištění používáme pouze barvy na vodní bázi s mezinárodním certifikátem GOTS. Sítotisk přitom vyžaduje zaměření na detail, na přesnost a preciznost práce, ale také na cit. Zážitkové tištění obohatí každou otevřenou komunitu – každého něco nového naučíme. Řídíme se přitom pravidlem: přijď nám ukázat, co umíš, nebo přijď se něco nového naučit. Kurz vnímáme také jako formu rozvoje pro seniory. Dáváme svým zákazníkům možnost, aby nahlédli do zákulisí výroby, které si firmy většinou bedlivě stráží, snažíme se o to, aby jste nás tím lépe poznali.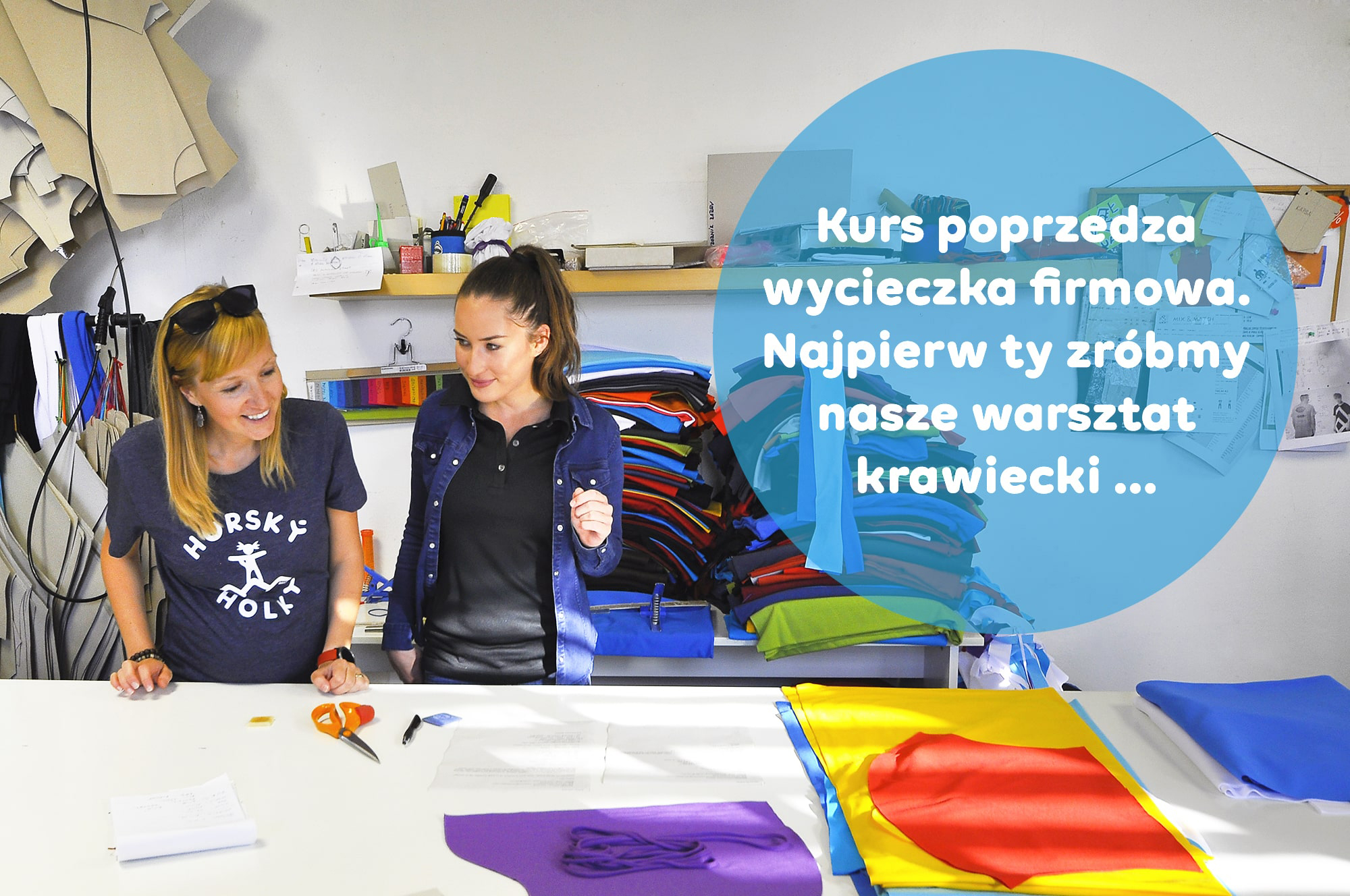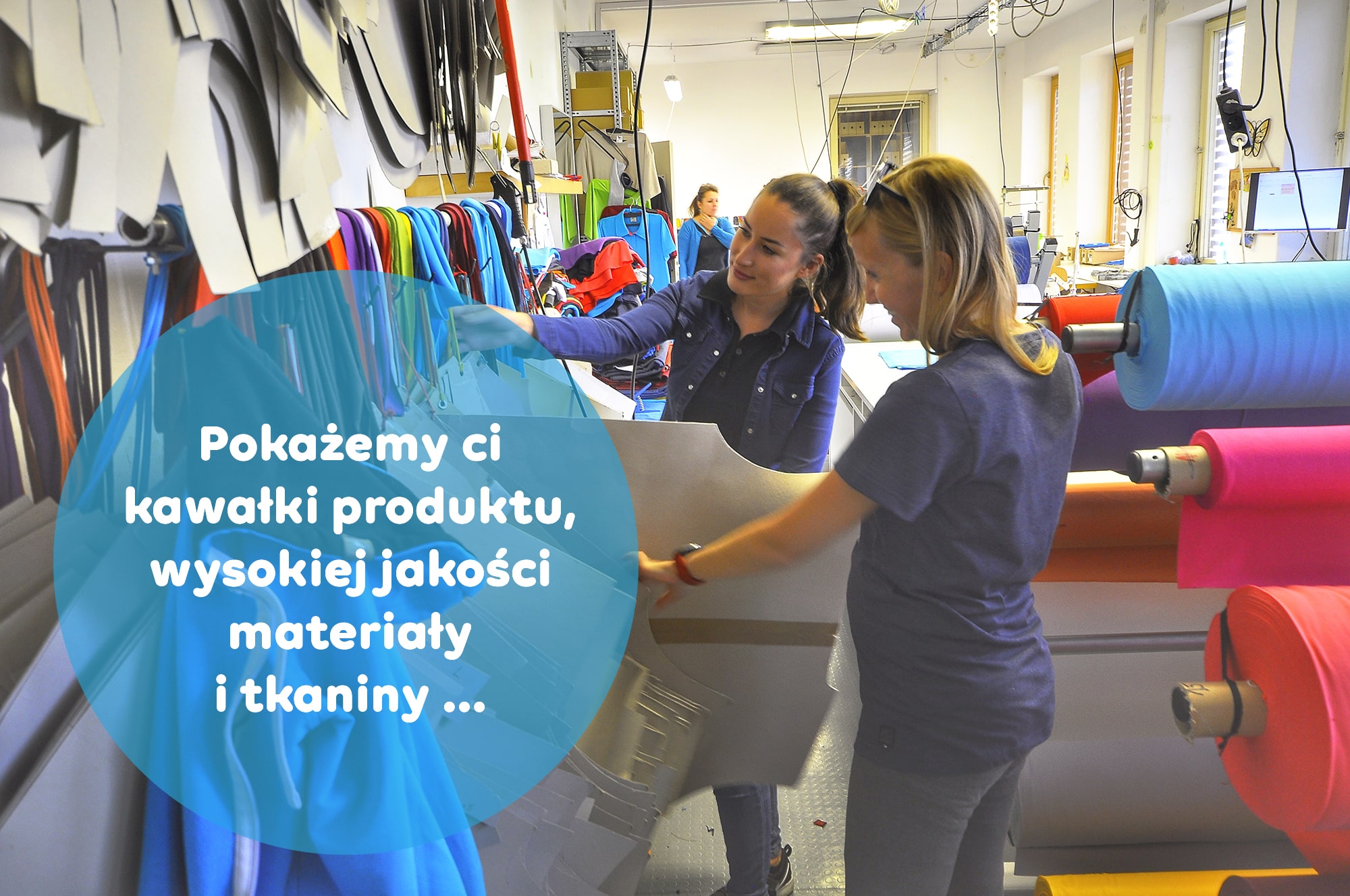 Ludzie nauczą się, jak drukować zdjęcia na ubraniach podczas eksperymentalnego drukowania. Zdobywają także nowe umiejętności, a na koniec mogą zabrać swój własny produkt, czyli ręcznie nadrukowaną koszulkę. Naszym celem jest wprowadzenie całej technologii produkcji: od produkcji koszulek, przez ich wykorzystanie, aż po sam druk. Nie na próżno nasz UAX! ludzie nazywają to magicznym warsztatem.
Uczestnicy kursu doświadczalnego nauczą się podstaw tego rzemiosła. Jest to najstarsza metoda drukowania, ręczne sitodruk. Jest to technika, która powstała w starożytnych Chinach między 500 a 1000 pne.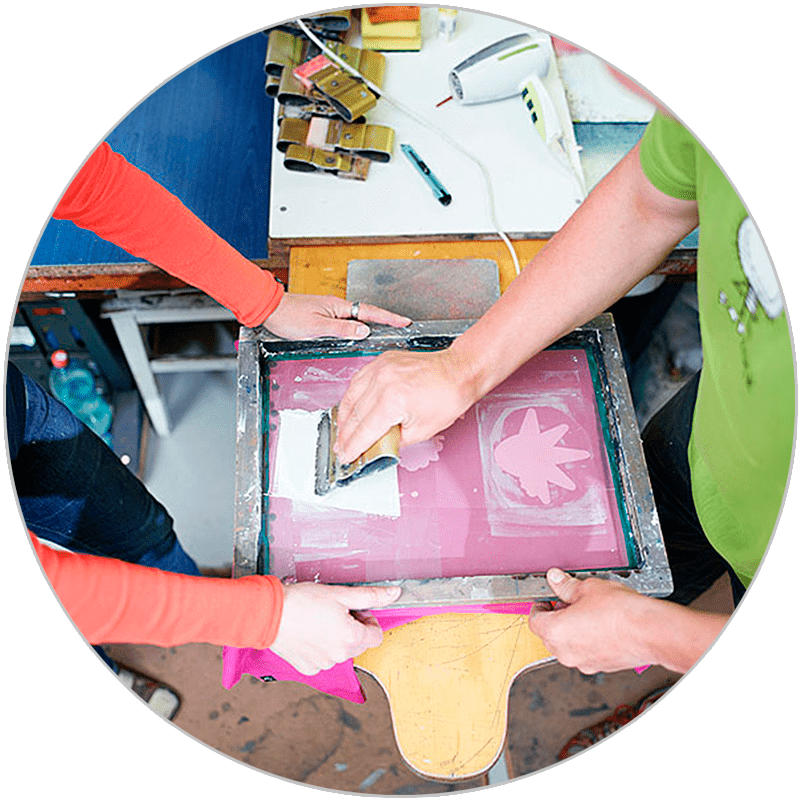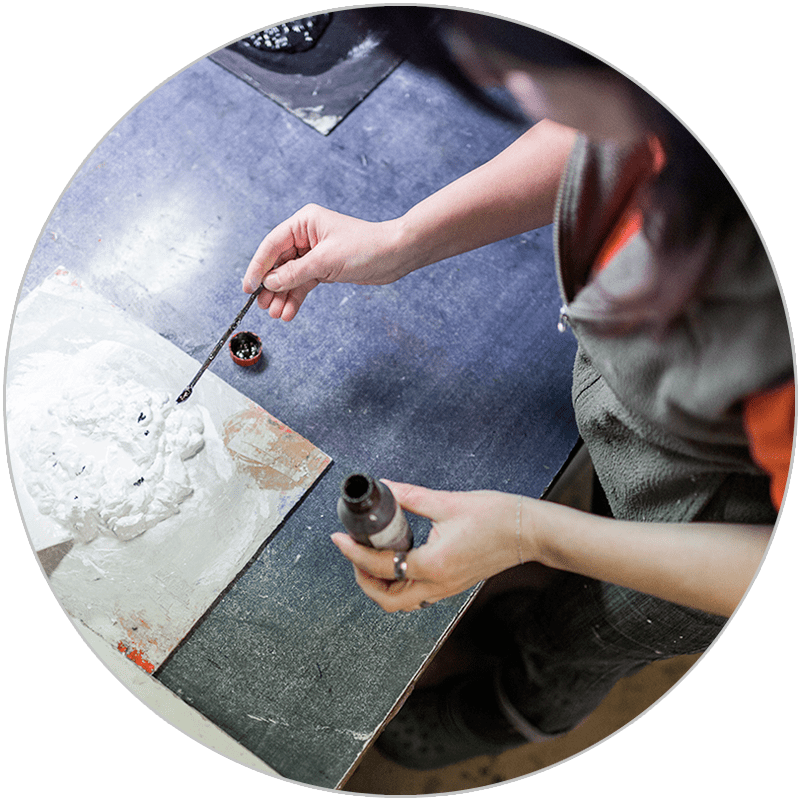 Zainteresowana drukarka przedstawi swoje dwudziestoletnie doświadczenie. Wyjaśnia, w jaki sposób nasze kolory są dozowane, mieszane lub jaka jest właściwa technika drukowania.
Najważniejszą częścią tej technologii jest faktyczna praca z ekranami z UAX! Ludzie dowiedzą się, jak powstają te ekrany, zanim na koszulce pojawi się określony obraz.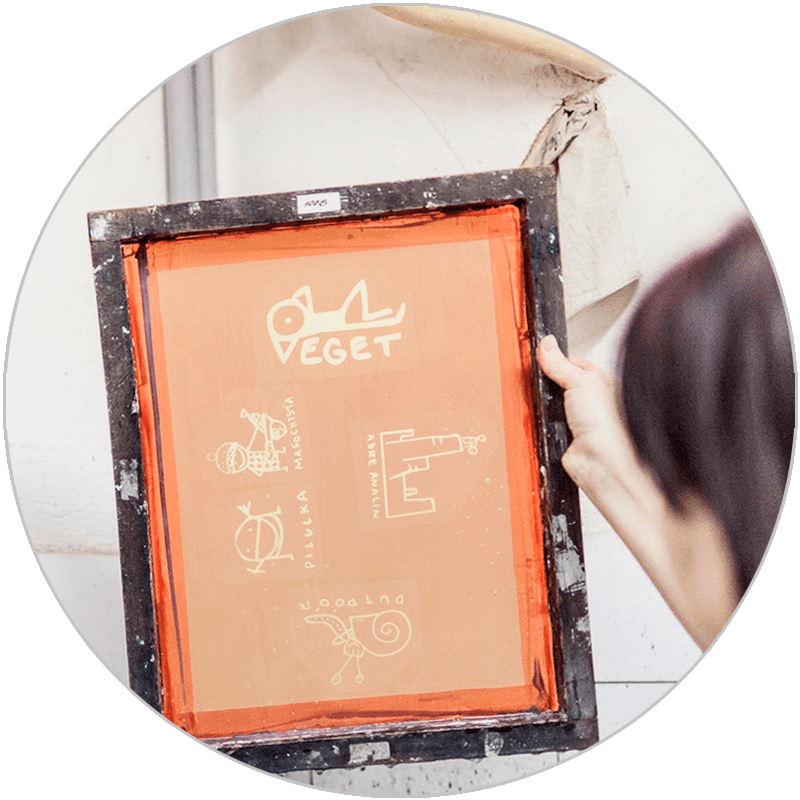 A CO MUSISZ ZABRAĆ ZE SOBĄ?
... po prostu dobry humor!
Sami zajmiemy się entuzjazmem i doświadczymy. Wszystko może zostać uszkodzone lub utracone, ale to doświadczenie nigdy nie zostanie zabrane. Oprócz nowych doświadczeń i umiejętności każdy uczestnik otrzyma certyfikat ukończenia kursu i zabierze ze sobą ręcznie drukowaną torbę lub koszulę.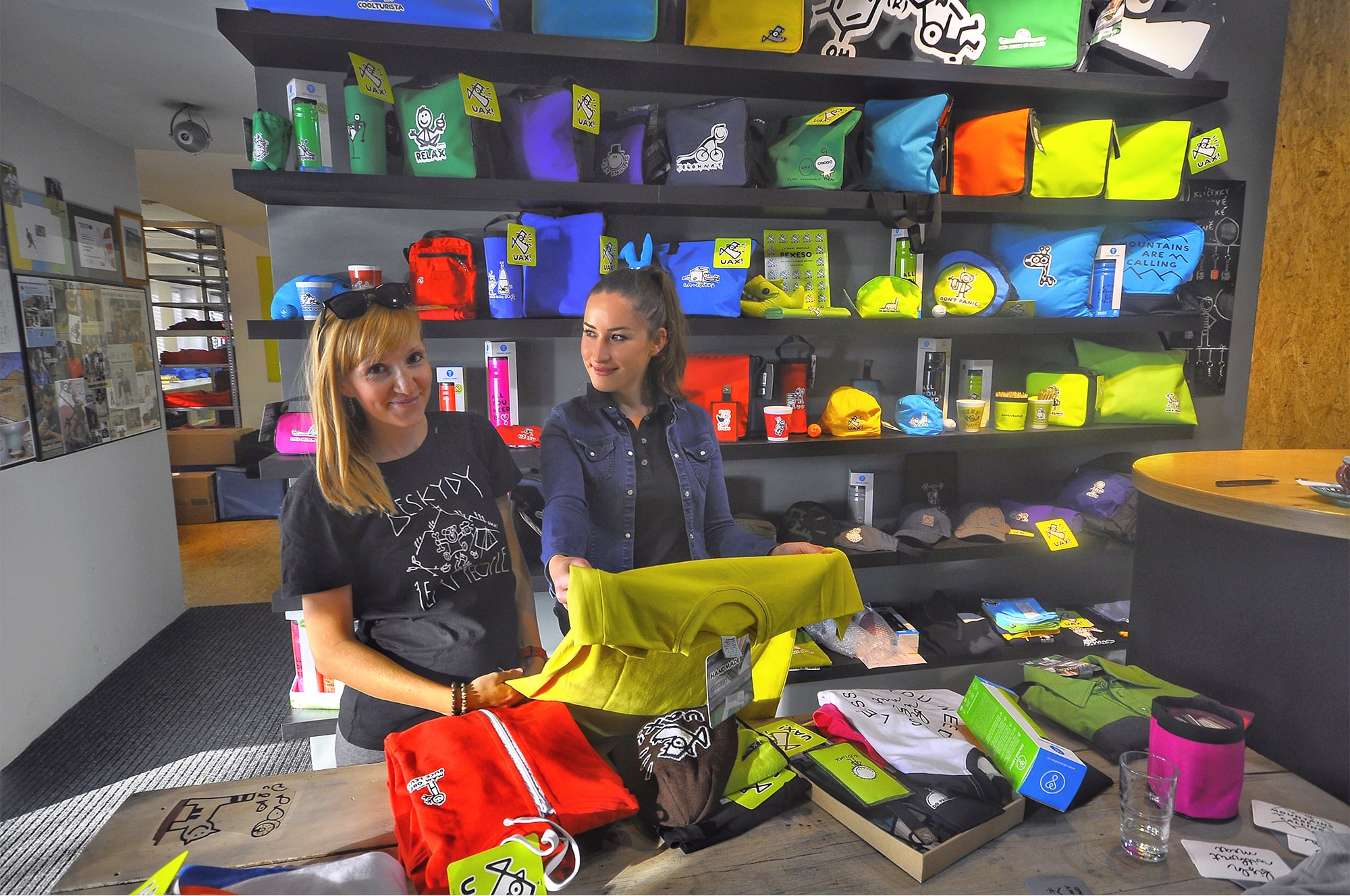 DOŚWIADCZENIE DARUJ!
Jeśli chcesz podarować komuś niezapomniany prezent, najlepszym rozwiązaniem będzie drukowanie z doświadczeniem.
DOŚWIADCZENIA JUŻ
Ci wspaniali ludzie już zabrali UAX! wspaniałe doświadczenie.
Dziękujemy za odwiedzenie ich i czekamy na ich dołączenie wkrótce.
Jesteśmy partnerem i częścią Technotrasy